Lifting up

and protecting our neighbors
Be part of the amazing work of love and passion that Wings of Angels Foundation gives to the ones in need. Your Donation will help make dreams come true.
Check out upcoming events! This is a great opportunity for you to get to know who we are as individuals and as an organization. Don't let this chance slip by!
Latest News
Latest Videos
Mexico Service Project Final
Sunday, March 31st, 2013 @ 7:16PM
This was an awesome experience that we were able to have in Mexico! Thanks to all of those who were able to make it possible! And Thanks to the Rotary Club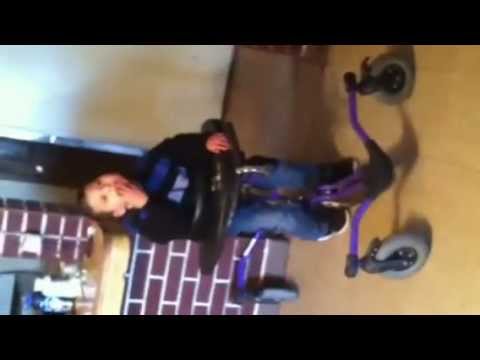 Little Disabled Boy Using Pony Walker for the First Time Ever
Sunday, March 31st, 2013 @ 7:15PM
Little Boy for the first time ever walking, running, turning in a pony walker